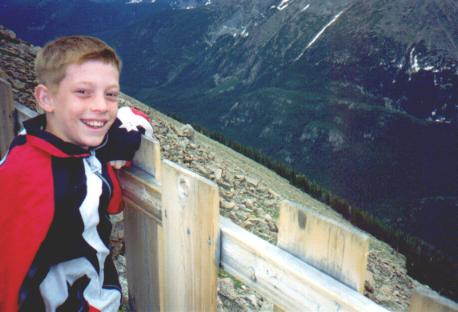 Here I am in Rocky Mountain National Park !
---
Hi and welcome to my page on the Internet! I am 13 years old and in the eigth grade at Adams Middle School in North Platte, Nebraska. Yup! That makes me a TOP DOG this year in school! My best friends are Zach, Dan, and Josh. I am very interested in architechture and one day hope to be one. Soon, I hope to add some very cool pictures of buildings.
---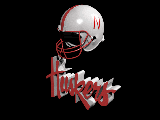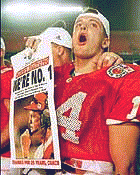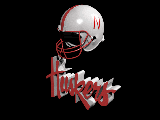 I am a huge Husker fan! Be sure and visit our fan page and see the autographed picture that Tom Osborne sent me!
---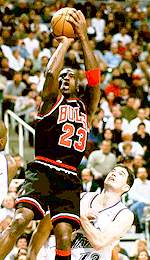 The Chicago Bulls are my favorite basketball team. And, Michael Jordan is the best basketball player that ever played the game. Let's hope he plays at least another year!
---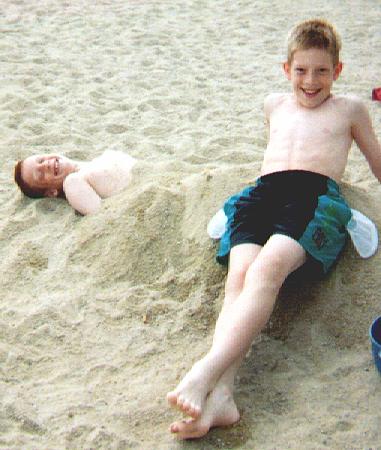 My brother and I are best buds! Be sure and visit his page to see how he got back me for doing this to him!!!!
---
---